explorateur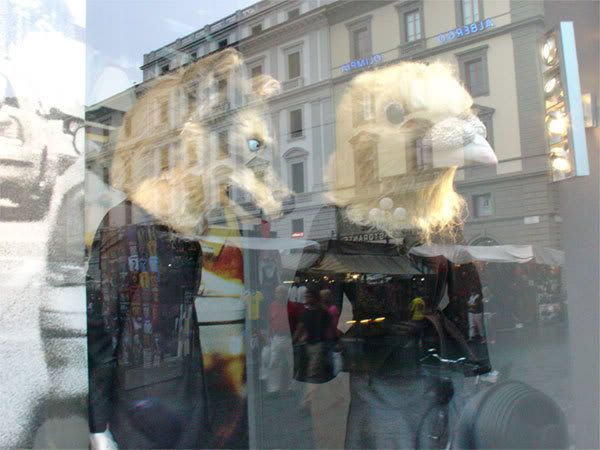 Florence, Italy


Things I've learned: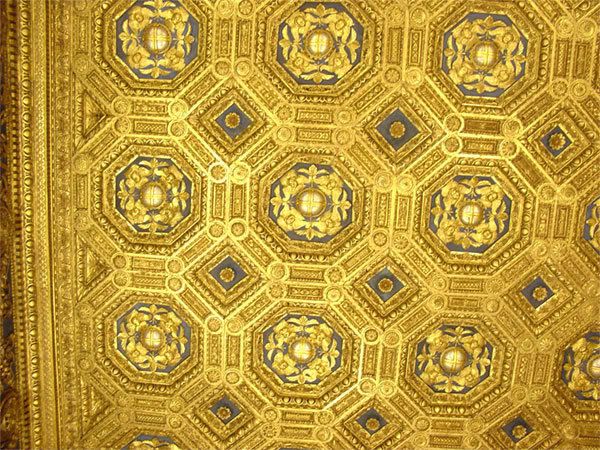 If you don't look UP, you'll miss just about everything.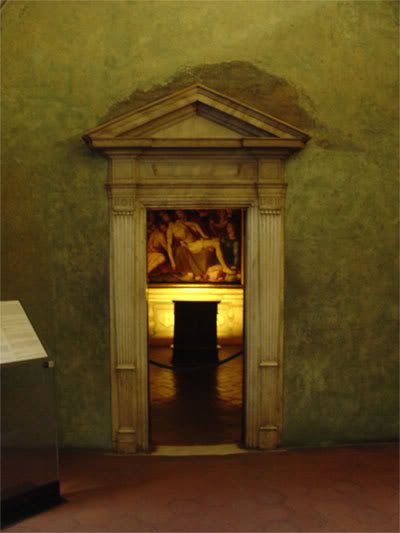 People were really short.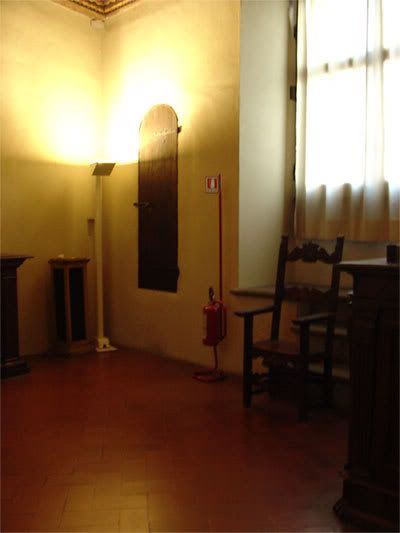 This cute little door in the wall is really. . .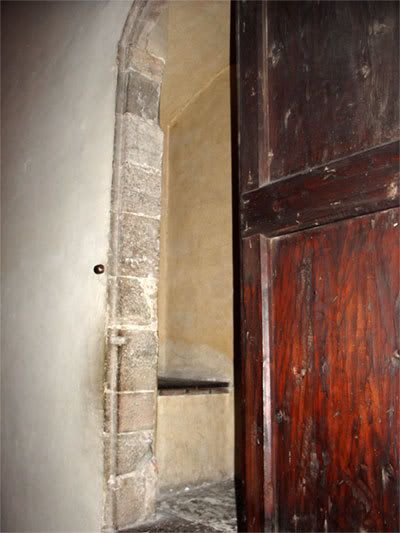 A solitary confinement cell for prisoners.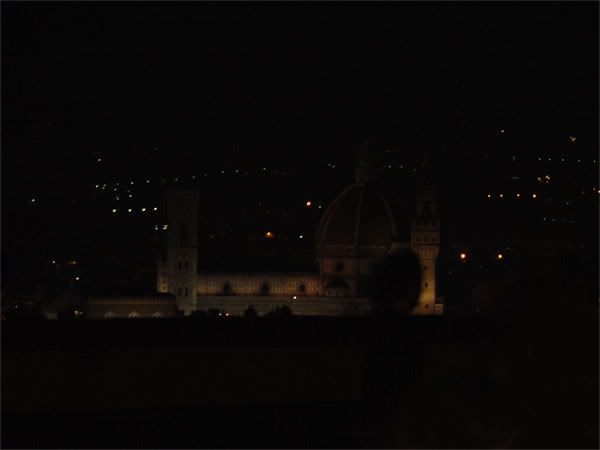 The Duomo looks better at night and from far away.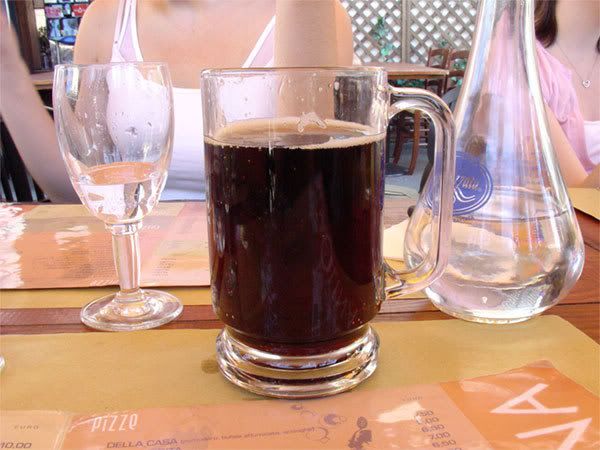 Coca-Cola can be drunk out of huge beer glasses that weigh a lot.

And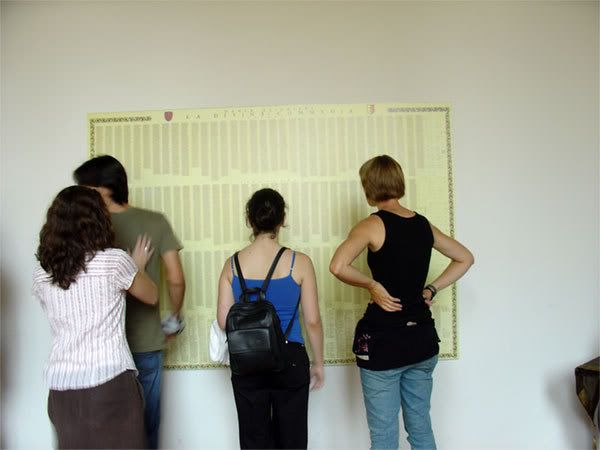 Dante's "Commedia" can fit into a small space.