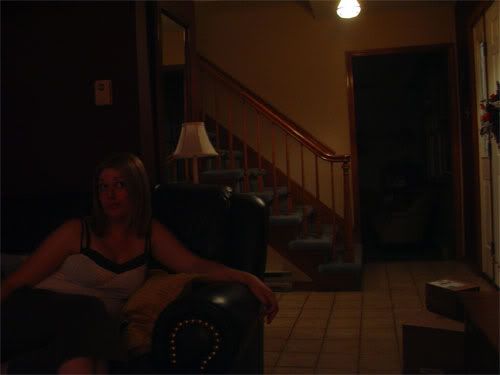 ( I'm too sad and tired to write much. )


Cried most of the way home. Sang Billy Joel on the top of my lungs. Used cruise control for the first time.

I'm going to miss my girls. I couldn't ask for better friends.

I leave in 7 days. I've never been away from home, friends and family for more than a month and a half.